_
apprenticeship, dual studies_
Jobs
Apprenticeship Are you interested in an apprenticeship in the IT environment? As an IT specialist in application development, you will learn how professional software development works. It is important to us that you get to know as many different areas as possible at the beginning and get a broad overview of IT technologies and software development methods. You will then specialize in a specific subject area with us and receive in-depth training in it. In between, you will visit the vocational school on a daily or weekly basis, where you will learn the theoretical foundation for your practical tasks.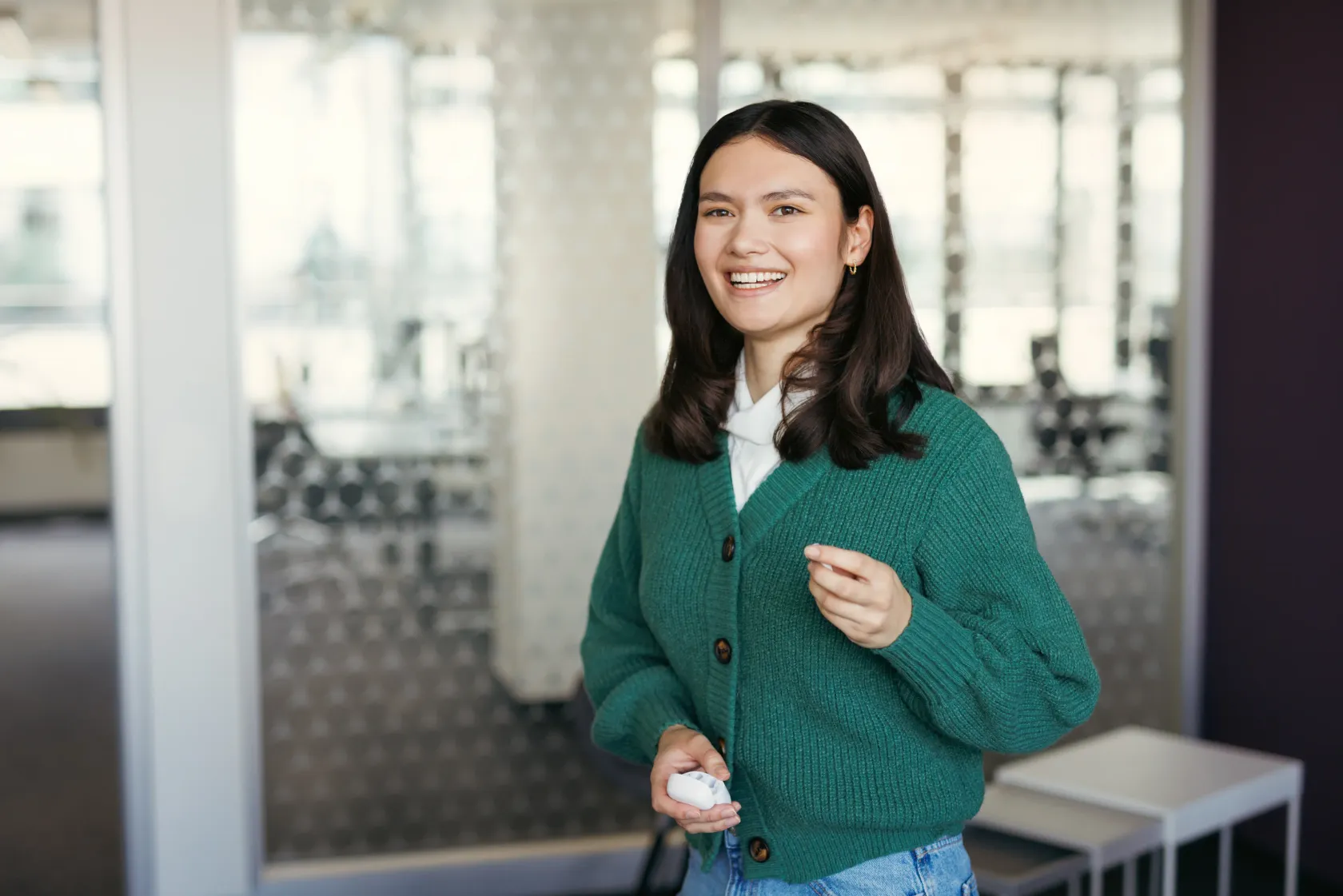 Mercedes-Benz Tech Innovation Academy The Mercedes-Benz Tech Innovation Academy supports and promotes students and trainees holistically and individually. Regardless of whether you are passionate about IT or interested in its connection to business – we optimally prepare you for your professional life after your apprenticeship or dual study program.
Dual study program
If you prefer to do a dual study program, we offer the following Bachelor's degree programs in cooperation with the Baden-Wuerttemberg Cooperative State University:
Computer science
Business informatics
Embedded Systems
Business Administration - Digital Business Management
Within these degree programs, it is sometimes even possible to specialize in different directions such as cyber security or data science. In this way, you can follow your individual interests and skills and develop them with us in exciting project assignments during your practical phases.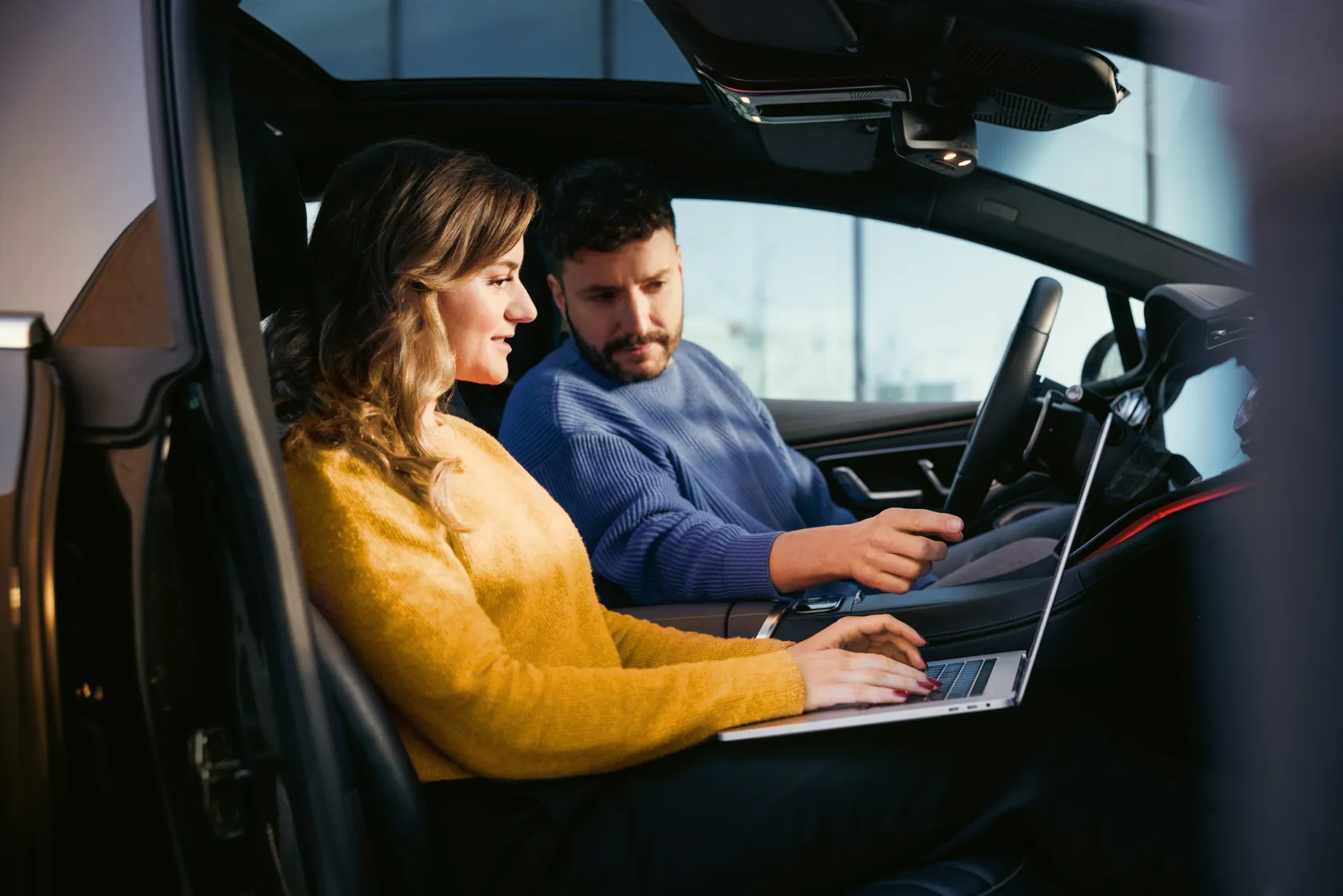 "Practice-oriented training is particularly important to us. That's why all our trainees and students are fully integrated in ongoing projects and our daily work." Andreas Behler, Mercedes-Benz Tech Innovation Academy
The perfect all-round package for your future
No matter which degree you prefer: As part of a dual study program, you will alternate between lectures and practical phases lasting several weeks and thus get the perfect all-round package for your future right from the start! To ensure that your practical tasks, trainings and project experiences with us correspond to your interests and skills in the best possible way, you will design your personal development plan together with our experienced trainers.

Whether it's an apprenticeship or a dual study program – in addition to technical know-how, we emphasize exchange and networking among our students. That's why we organize joint hackathons, training programs and overarching events within the Academy!