_
tech-savvy, future-oriented, passionate_
For 25 years, always 100 %
As a subsidiary, we have been 100 % part of Mercedes-Benz since our foundation in 1998. While consisting of seven colleagues at that time, today we are one of the largest tech subsidiaries in the Group with more than 1,400 #techinnovators.

What's stronger than ever? Our enthusiasm for new technologies and working in the dynamic automotive environment. Our reliability and competence. The trust and responsibility that is placed in us every day by our business partners.
"Technology fascinates me. Far more exciting, however, are the people behind those technologies and the customer experiences that we elicit from them." Felix, Business Unit Manager, Digital Car Services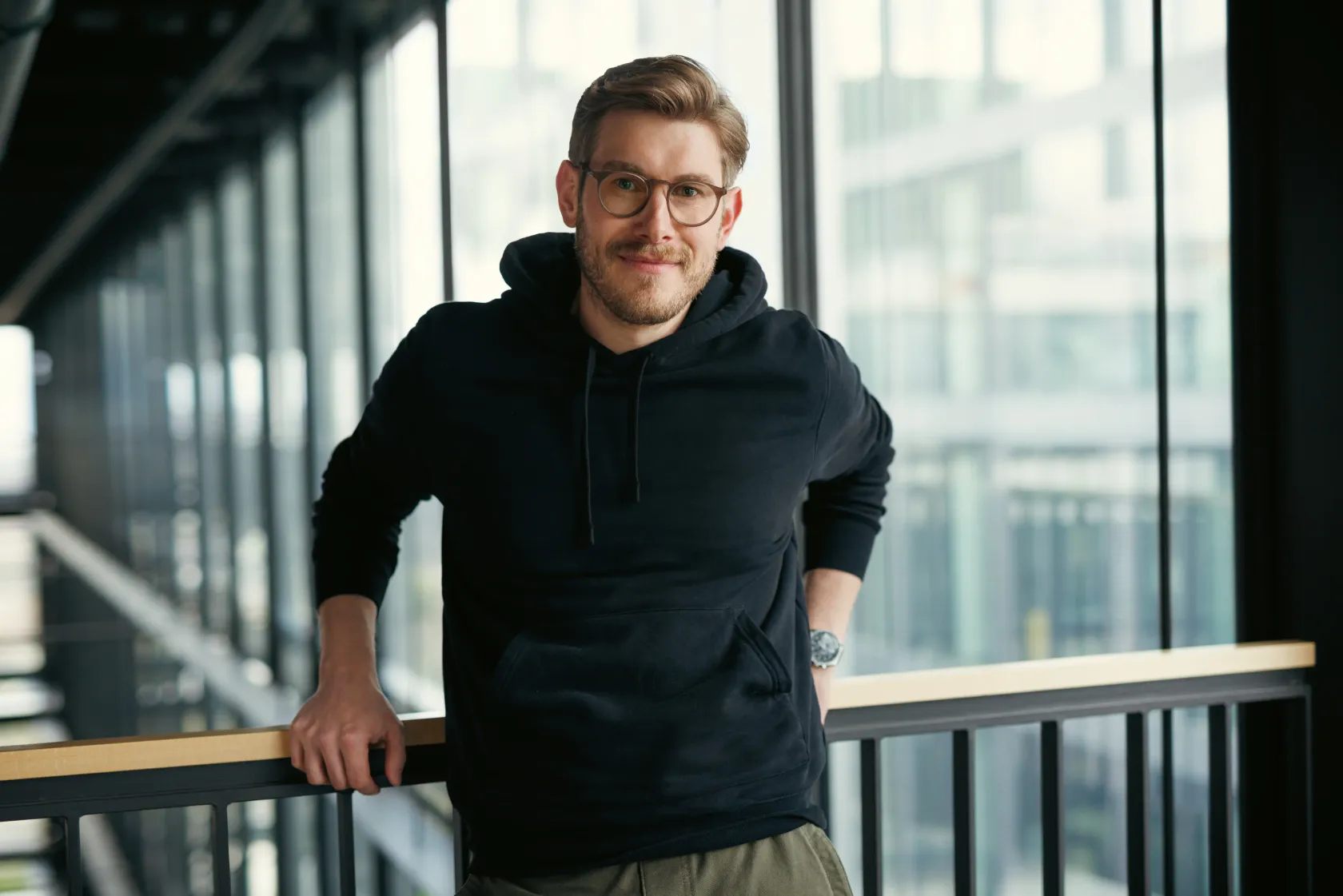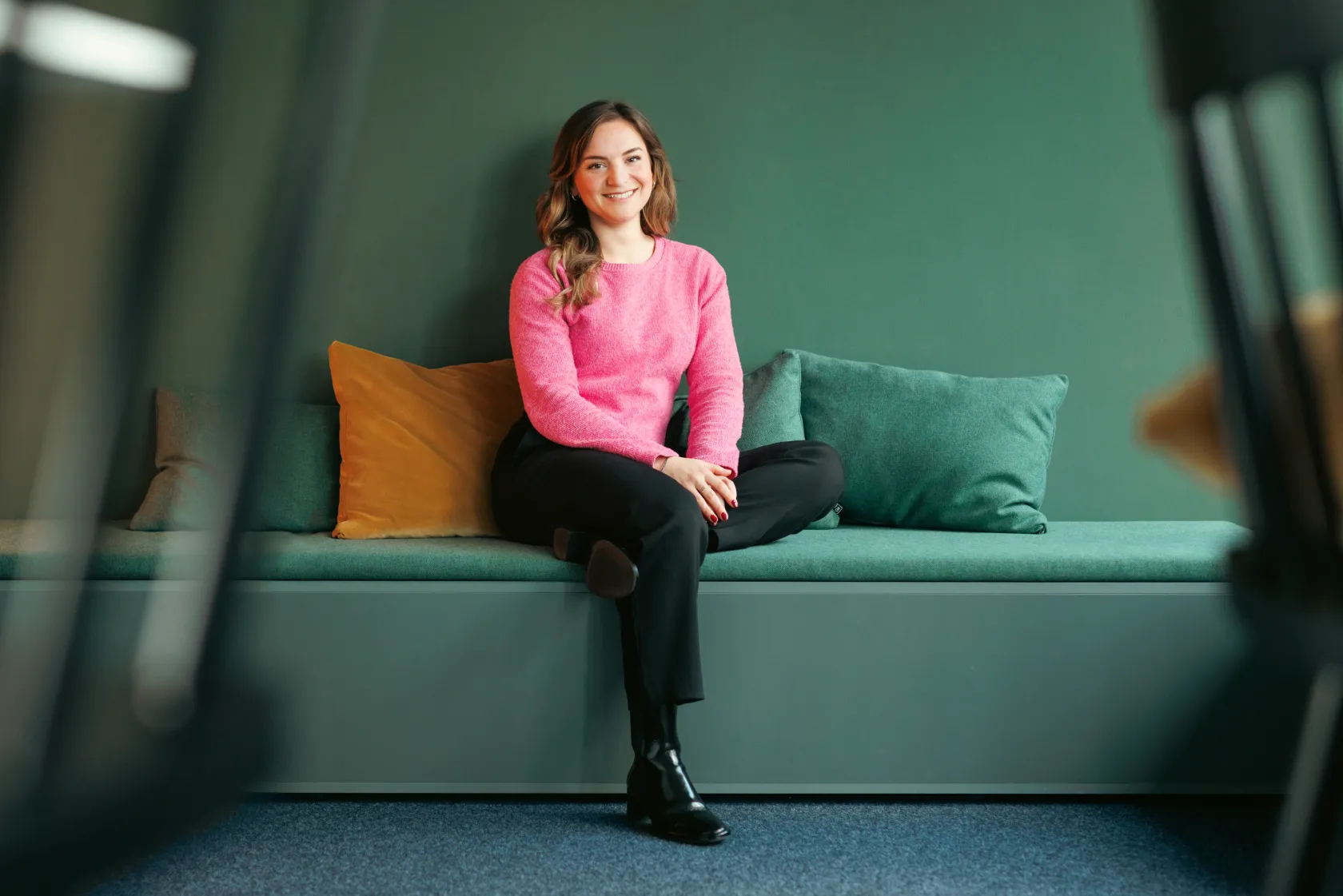 "Cyber security and future-oriented thinking go hand in hand. Together, we make Mercedes-Benz even safer!" Suela, Project Manager, Offensive Security
"For me, there's nothing better than working with people who share the same passion – that's certainly true for our company." Gerd, Team Lead, In-Car Apps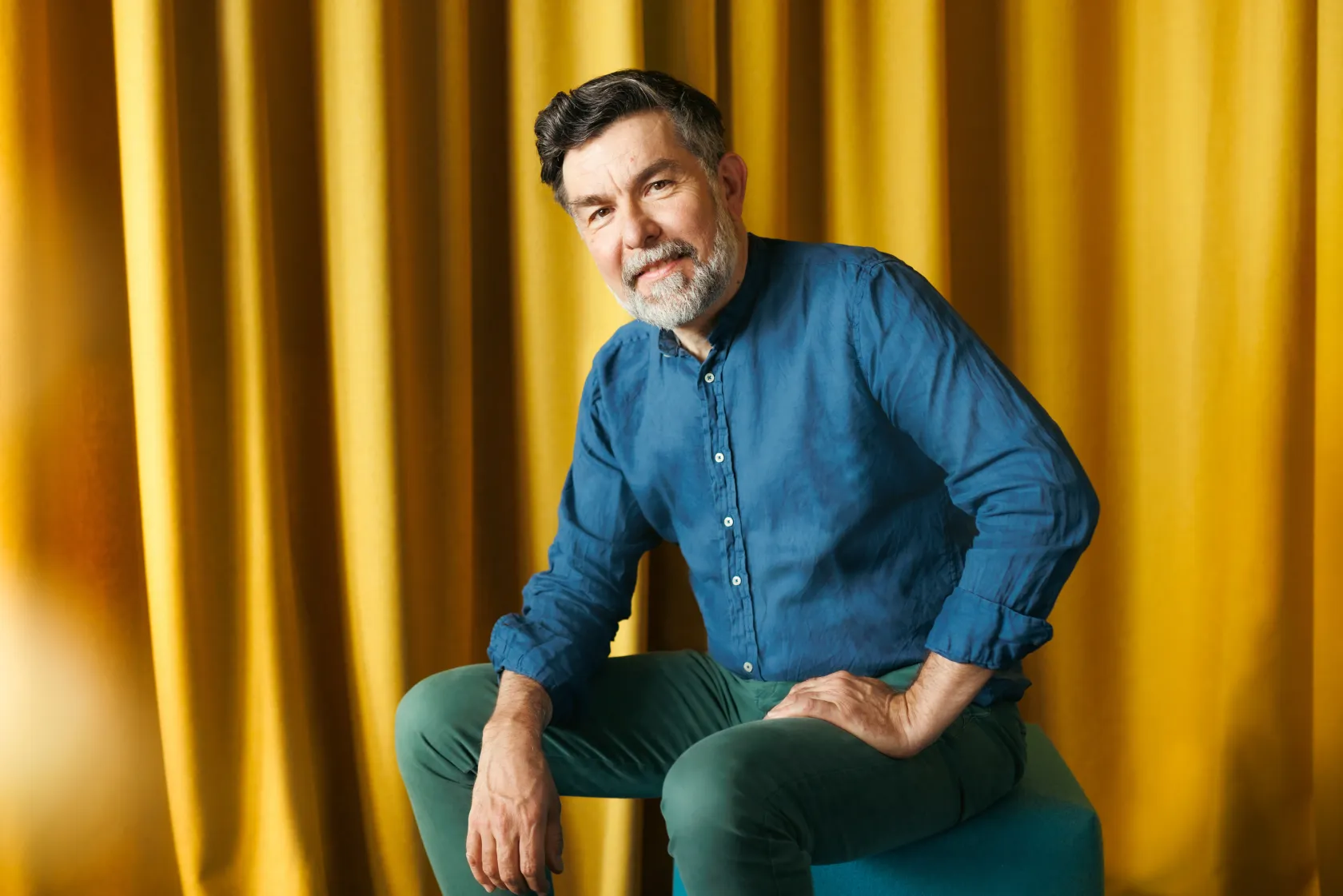 _
meet our management team_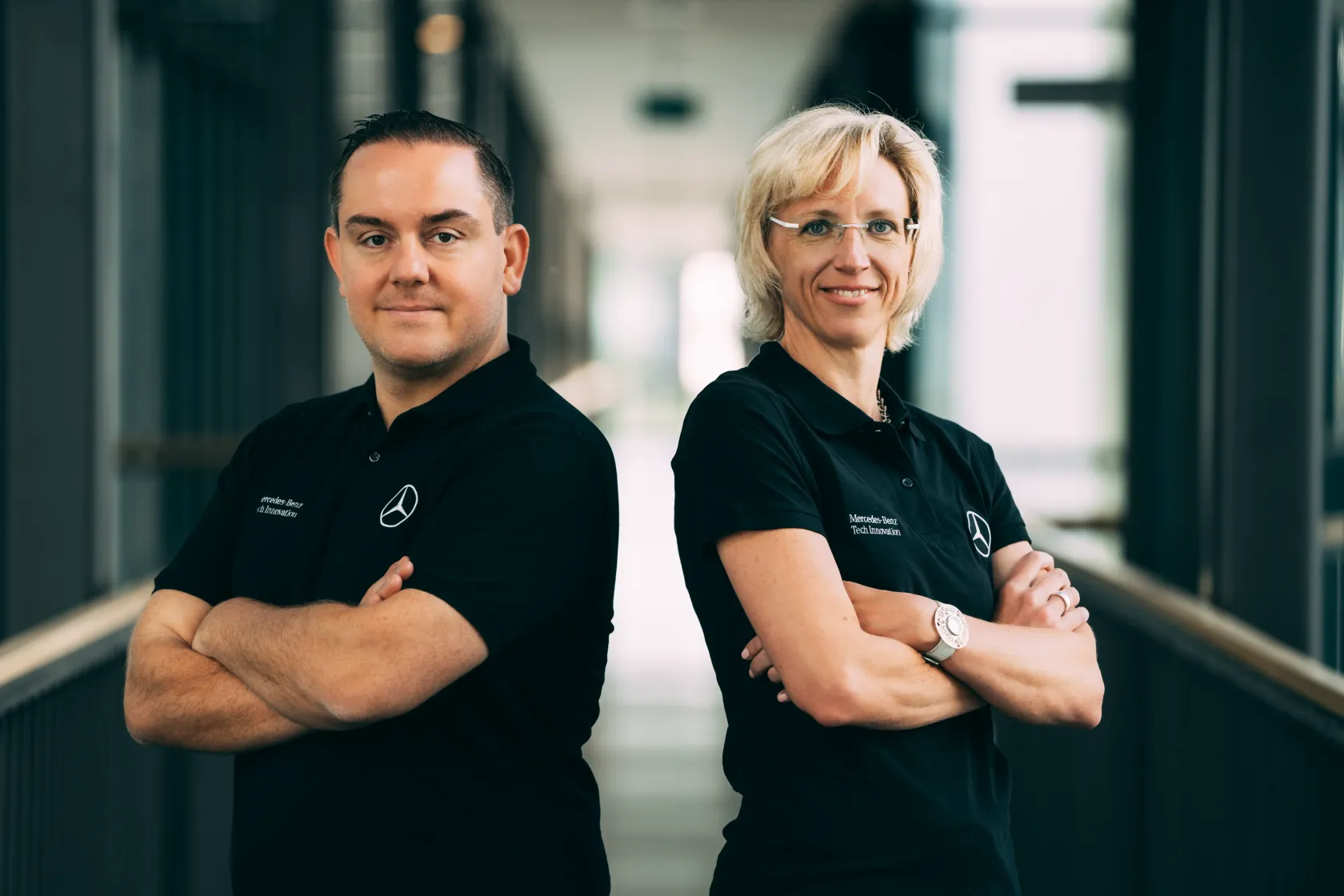 Isabelle Krautwald
CFO Mercedes-Benz Tech Innovation GmbH
Isabelle has been our CFO since the end of 2020. With her many years of international experience at Mercedes-Benz Group AG and her expertise in the areas of controlling, purchasing and compliance / ESG (environmental & social governance), she shapes the future of Mercedes-Benz Tech Innovation. She is passionate about digitization in all areas of life, strongly promotes sustainability and embodies modern management and cultural change.
#FinancialExpertise #Compliance #Sustainability
Daniel Geisel
CEO Mercedes-Benz Tech Innovation GmbH
With Mercedes-Benz since 2009, our CEO since April 2022: Daniel combines a techie background with a business perspective. With his experience in the areas of IT Sales & After-Sales, Research & Development and Marketing & Sales, he sets the strategic course for the future of our company. True to the motto "Walk the talk", he sees change as an opportunity – trust, fair play and the creation of freedom are particularly close to his heart.
#TechieBackground #BusinessPerspective #WalkTheTalk
We are a reliable and strong partner for Mercedes-Benz!
Our goal is best-in-class tech – that's why we integrate compliance, data protection, regulation, integrity, people orientation and sustainability in a holistic sense right from the start. To meet our high quality standards, we have several cross-sectional functions anchored in our CFO's area of responsibility: Finance & Controlling, Human Relations, Governance, Procurement as well as Workplace & Office Management. As an important partner, they ensure that regulatory and organizational requirements in the business are identified at an early stage and implemented efficiently and reliably. They ensure a deliverable and legally compliant organization and are therefore a key success factor for our company.